Disaster Strikes: Places to Avoid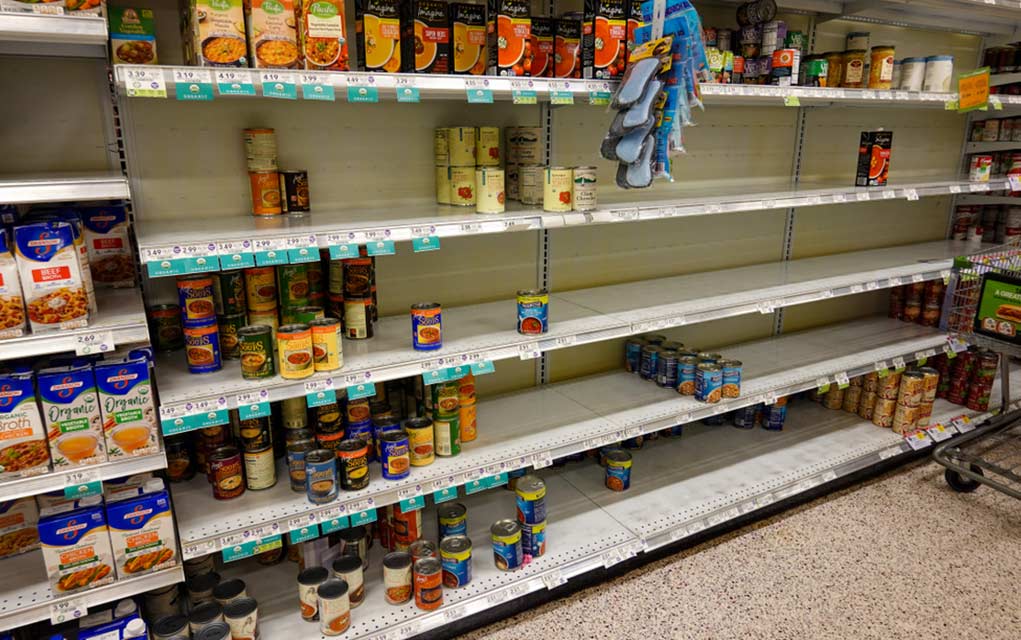 (Modern Survival.org) – Disaster will strike. It's not a question of if; it's a question of when. This is the reality we live in. Every single day, we're at risk of being hit by an emergency of some sort, so we need to be ready. We also need to know the places to steer clear of after disaster strikes to avoid any conflict.
Everyone has an idea of where they want to go after SHTF. However, the idea they have is probably the exact same idea held by millions of others. When disaster strikes, you want to avoid confrontation at all costs to lower your chances of being injured or killed. People will be desperate, and desperate people do unthinkable things to survive, even when they may not be in direct danger.
One of the biggest areas you want to avoid after a major emergency is the grocery store. Walmart, Target, Kroger and other larger stores will be mobbed by thousands of people, all scrambling to get what they need. Ever been Black Friday shopping? It would be like that, but on a much larger and more serious scale.
When disaster strikes, people will do whatever it takes to survive. Instinct will overpower a majority of people, leading them to resort to desperate actions. This is why prepping is so important, because then you don't have to worry about whether you have enough food and essential supplies to make it through. Prepare now while you have time because tomorrow isn't guaranteed to be peaceful.
~Here's to Your Survival!
Copyright 2020, ModernSurvival.org