Man Stabbed On Date Over Iranian General's Death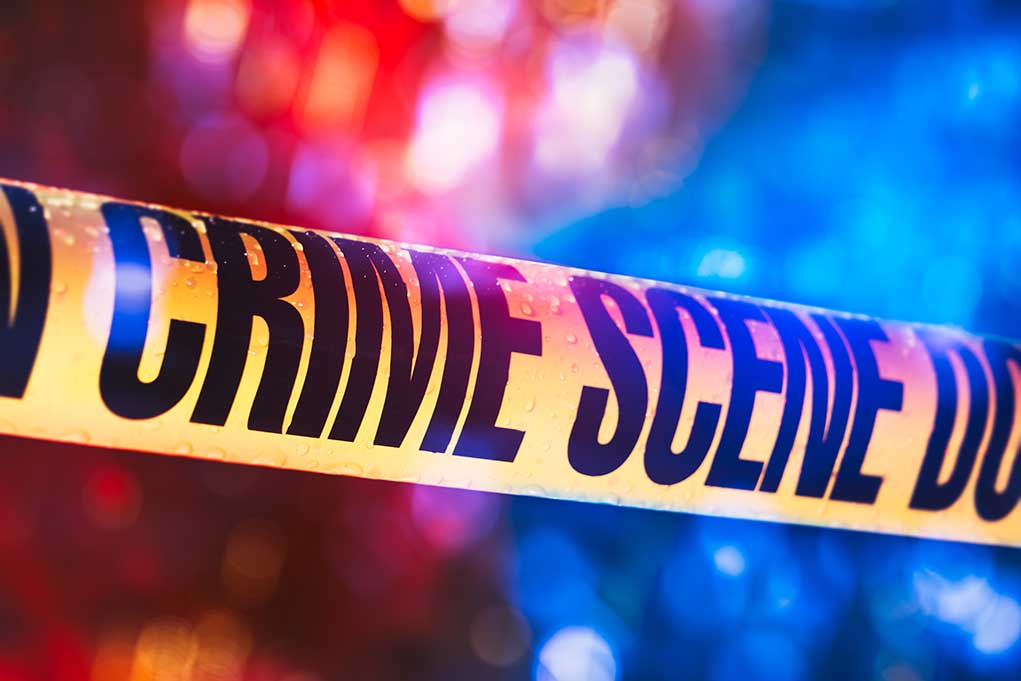 (ModernSurvival.org) – One can never be too cautious when it comes to meeting a stranger in the real world that they met online. For one man in Las Vegas, this fact became a brutal reality when his date blindfolded him, then proceeded to stab him in the neck with a knife.
Woman stabbed date in the neck in retaliation for U.S. drone strike that killed Iranian commander Qassem Soleimani, Nevada police say: https://t.co/0eX3alk7rQ

— Brett Rosner (@Brosner85) March 14, 2022
The couple met on the online dating site Plenty of Fish, then agreed to meet in person. Together, they rented a room at the Sunset Station Hotel in Las Vegas, where they became intimate. At some point, 21-year-old Nika Nikoubin blindfolded her partner, took a knife out of her purse, and stabbed him in the neck… twice.
The unnamed victim pushed Nikoubin off of him and ran out of the room to call 911.
While this series of events seems strange, after her arrest, things got downright weird. The 21-year-old told police that the reason she stabbed her date was for revenge over the killing of the Iranian general, Qasem Soleimani in 2020. What her victim has to do with the killing is currently unknown, as is the condition of the wounded man.
Nikoubin now faces multiple charges, including attempted murder, and is being held on a $60,000 bond.
~Here's to Your Survival!
Copyright 2022, ModernSurvival.org