School Note Leads to Horrific Discovery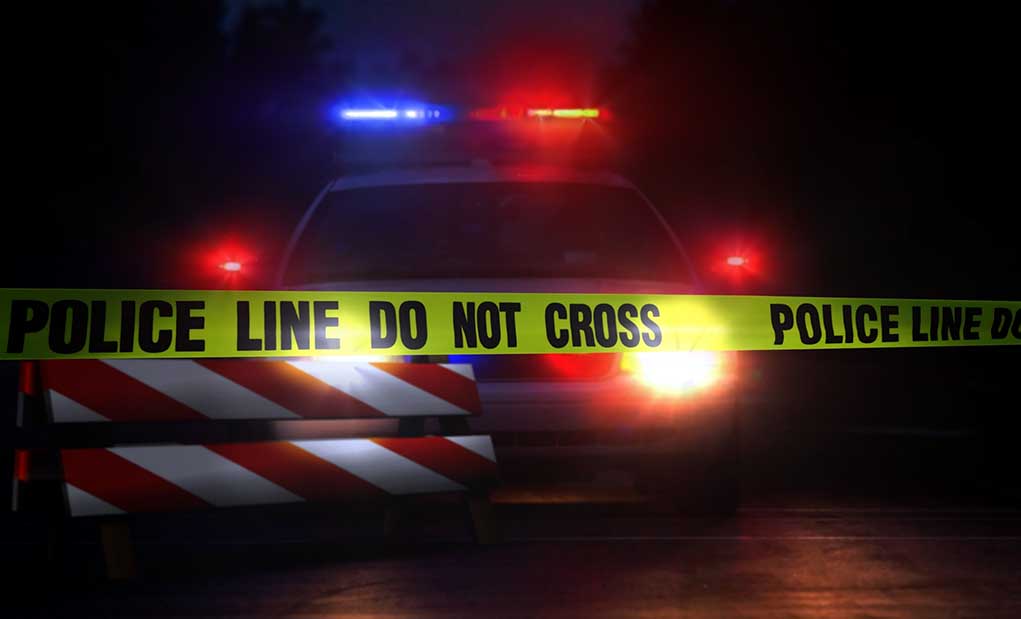 (ModernSurvival.org) – Children often bring notes from home to their schools. These slips of paper are usually to excuse an absence or request information from a teacher. For one little girl in Las Vegas, however, the note she brought led to a horrific discovery — and an arrest.
Las Vegas boy found dead in freezer, mother's boyfriend arrested: policehttps://t.co/eNGXbRFhCT

— Brian

(@BrianGoodwin8) February 23, 2022
The elementary school student gave her teacher a note from her mother, begging for help. In the message, the woman stated she was held captive and feared her young son was dead, as he'd been missing since December.
Upon learning of the situation, local authorities began watching the mother and her boyfriend. Ultimately, investigators obtained a warrant to search the family's home, where they found the missing preschooler's remains hidden inside a freezer.
The child's body showed obvious signs of trauma, and police believe he'd been frozen since December.
The mother's boyfriend, thirty-five-year-old Brandon Toseland, left the home in handcuffs and stands accused of kidnapping and murder. Toseland is not the biological father of either child related to the incident.
The mother's note was a smart way to ask for help when she had no other way to get a message out. Unfortunately, it came too late to save her son, but it likely saved her and her daughter's lives.
To see another way one can potentially contact the police without alarming an abuser in the home, check out our article here.
~Here's to Your Survival!
Copyright 2022, ModernSurvival.org